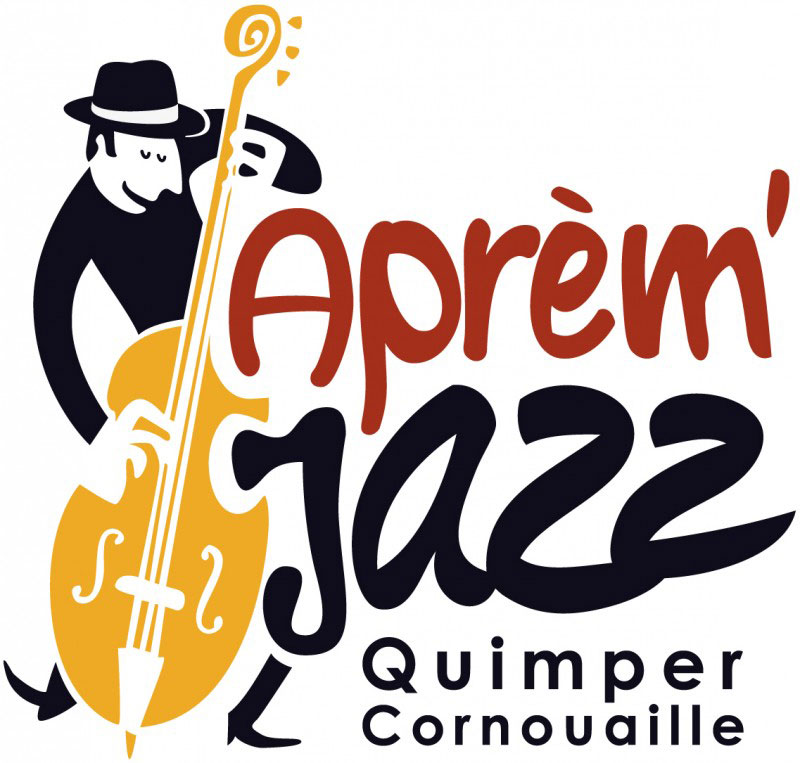 ► The "Aprèm'Jazz" association has been participating in the cultural life of Quimper and more widely of Cornouaille since 2001 by offering jazz and blues concerts to an increasingly large and diverse audience.
The Aprèm'Jazz is in 20 years :
300 musical events
1700 musicians welcomed 
60,000 spectators
190 members and about twenty active volunteers
Our ambition is to continue to offer quality jazz and blues in the diversity of styles and formats that this music conceals. We are attached to the convivial and festive character of our concerts, which is our trademark, as well as to the quality of the reception of the artists, which means that we are solicited by musicians from all over France and beyond, due to the word-of-mouth that runs through the jazz milieu.
The 15 concerts scheduled each year take place between September and April, on Sunday afternoons, in various halls or pubs in the region.
Headliners, international stars, regional musicians, intimate concerts, musical and cinematographic encounters, the Aprèm'Jazz are out to conquer all audiences.