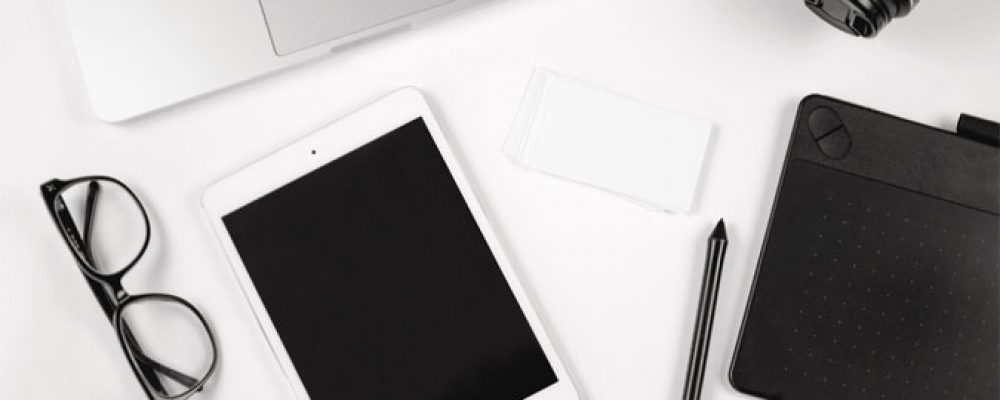 Membership of the Tourist Office
Join a network of more than 600 professionals, mobilised to sublimate the destination Quimper Cornouaille and the experience of your customers.
L'adhésion 2022 met l'accent sur la relation que nous souhaitons développer entre les professionnels et leur Office de Tourisme. Une adhésion plus proche, plus simple, afin de vous offrir davantage de services, pour renforcer la promotion de vos établissements et de notre destination.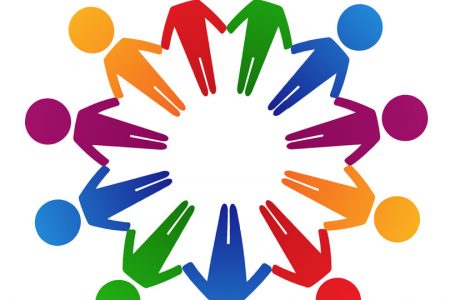 Find out more about our missions and our investment for you and the promotion of the territory, let us explain why you should join the Office and how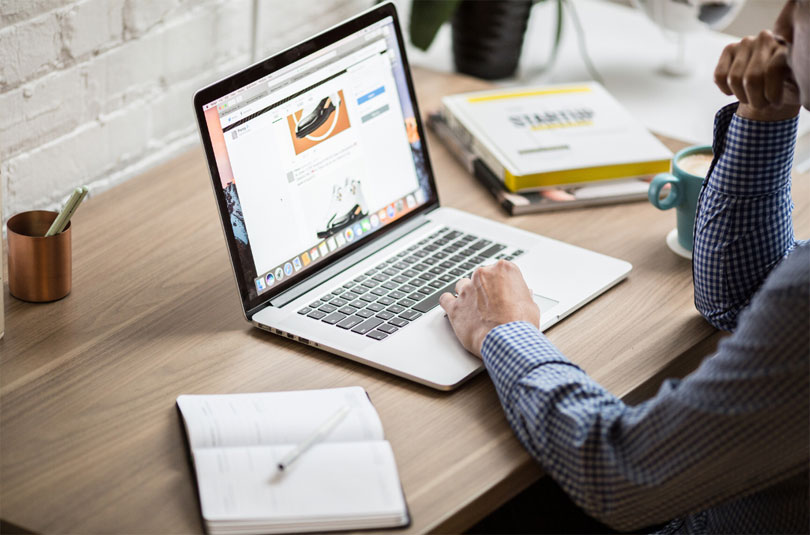 Access your personal space and modify your service provider file on our website according to your needs llllllllllllllllllllllllllllllllllllllllllllllllllllllllllllllllllllllllllllllllll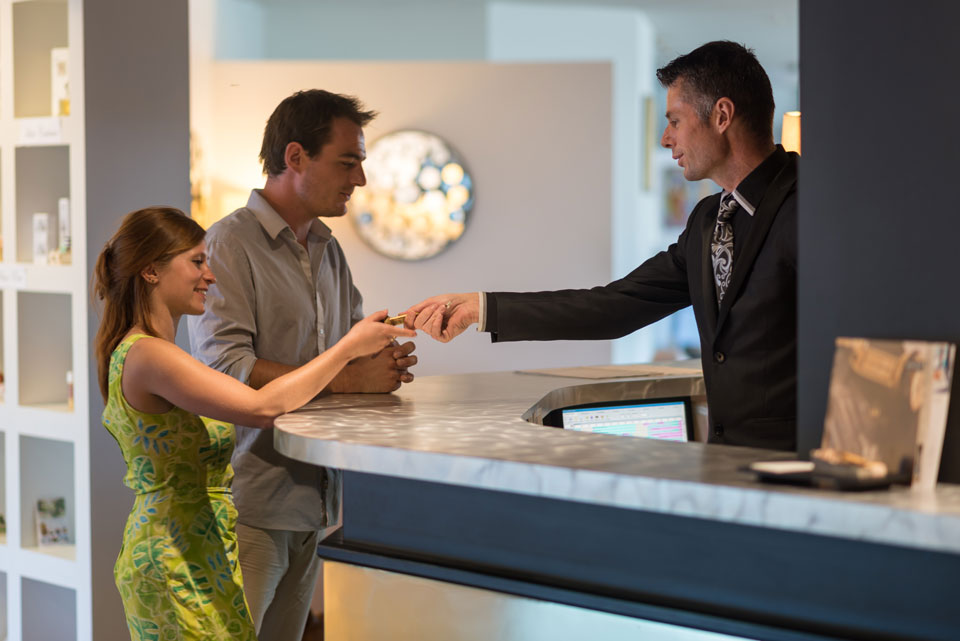 Consult the information, declaration and payment platform for tourist taxes of the Communauté d'Agglomération de Quimper Bretagne Occidentale
Le rapport d'activité 2021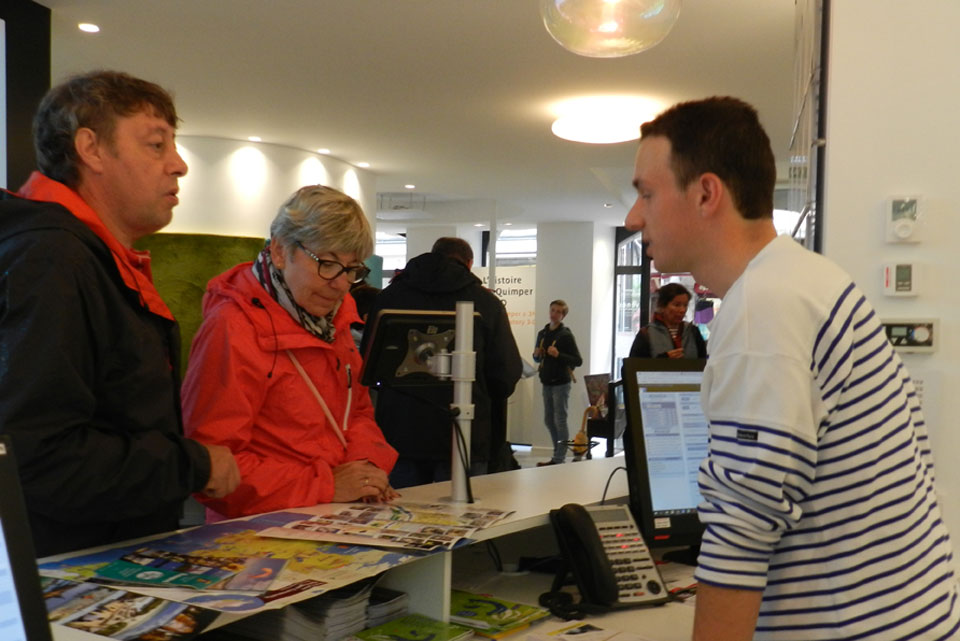 Découvrez le rapport d'activité 2021 de l'Office de Tourisme de Quimper Cornouaille, le bilan de la saison, les actions de communication…