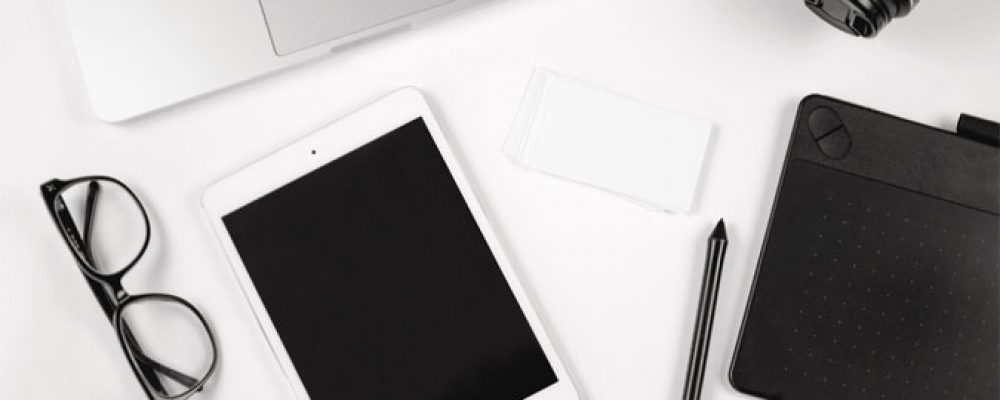 Membership of the Tourist Office
Join a network of more than 600 professionals, mobilised to sublimate the destination Quimper Cornouaille and the experience of your customers.
The 2020 membership emphasises the relationship we wish to develop between professionals and their Tourist Office. A closer, simpler membership, in order to offer you more services, to strengthen the promotion of your establishments and our destination.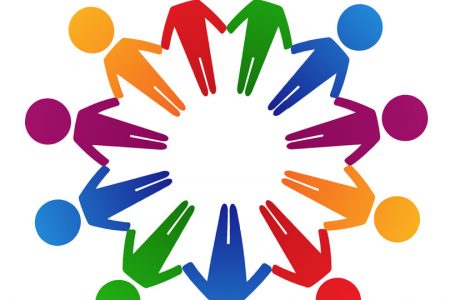 Find out more about our missions and our investment for you and the promotion of the territory, let us explain why you should join the Office and how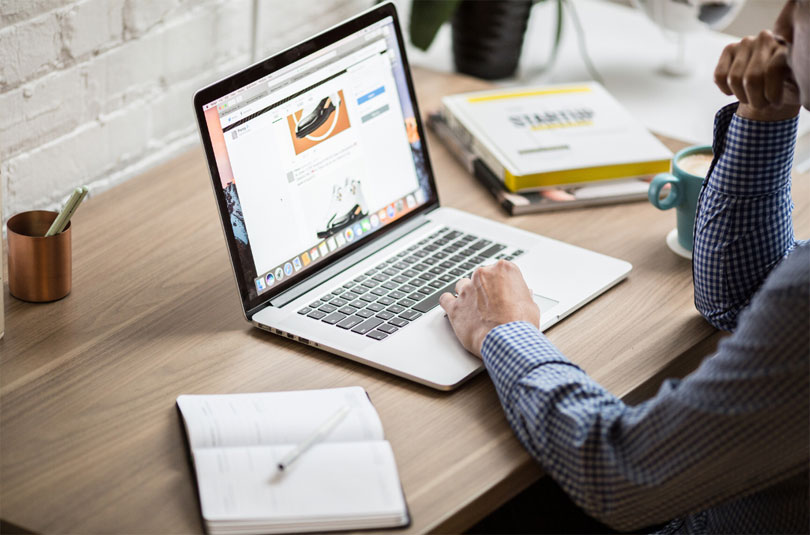 Access your personal space and modify your service provider file on our website according to your needs llllllllllllllllllllllllllllllllllllllllllllllllllllllllllllllllllllllllllllllllll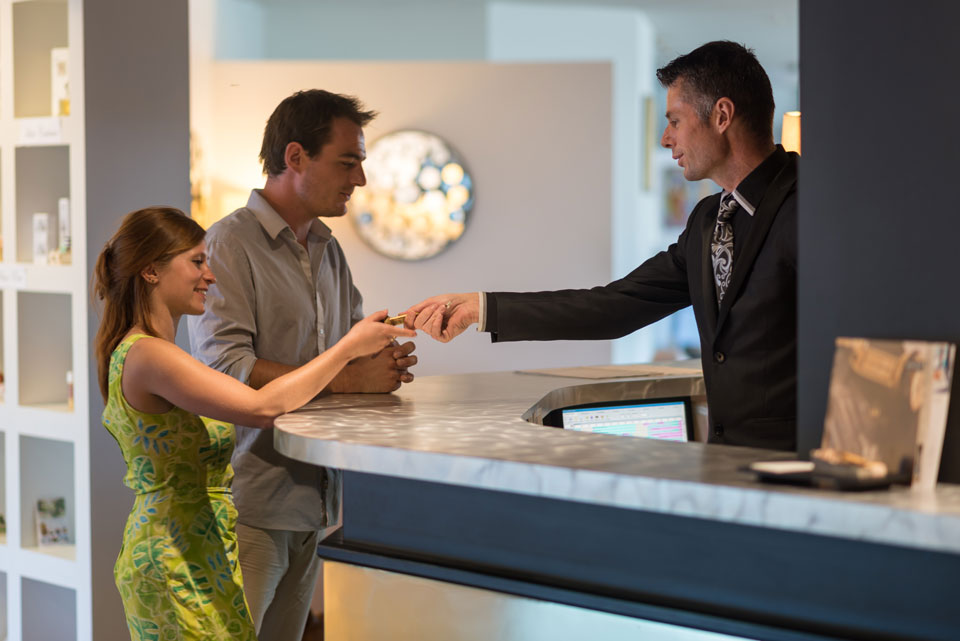 Consult the information, declaration and payment platform for tourist taxes of the Communauté d'Agglomération de Quimper Bretagne Occidentale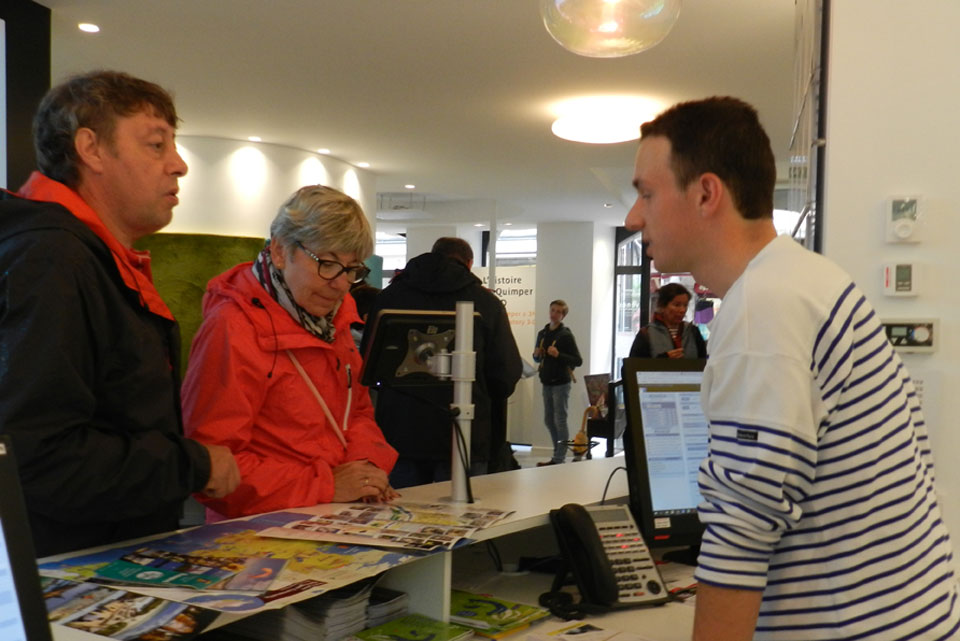 Discover the Quimper Cornouaille Tourist Office's 2020 activity report, the season's results, the communication actions...