Company L'Oiseau sur le toit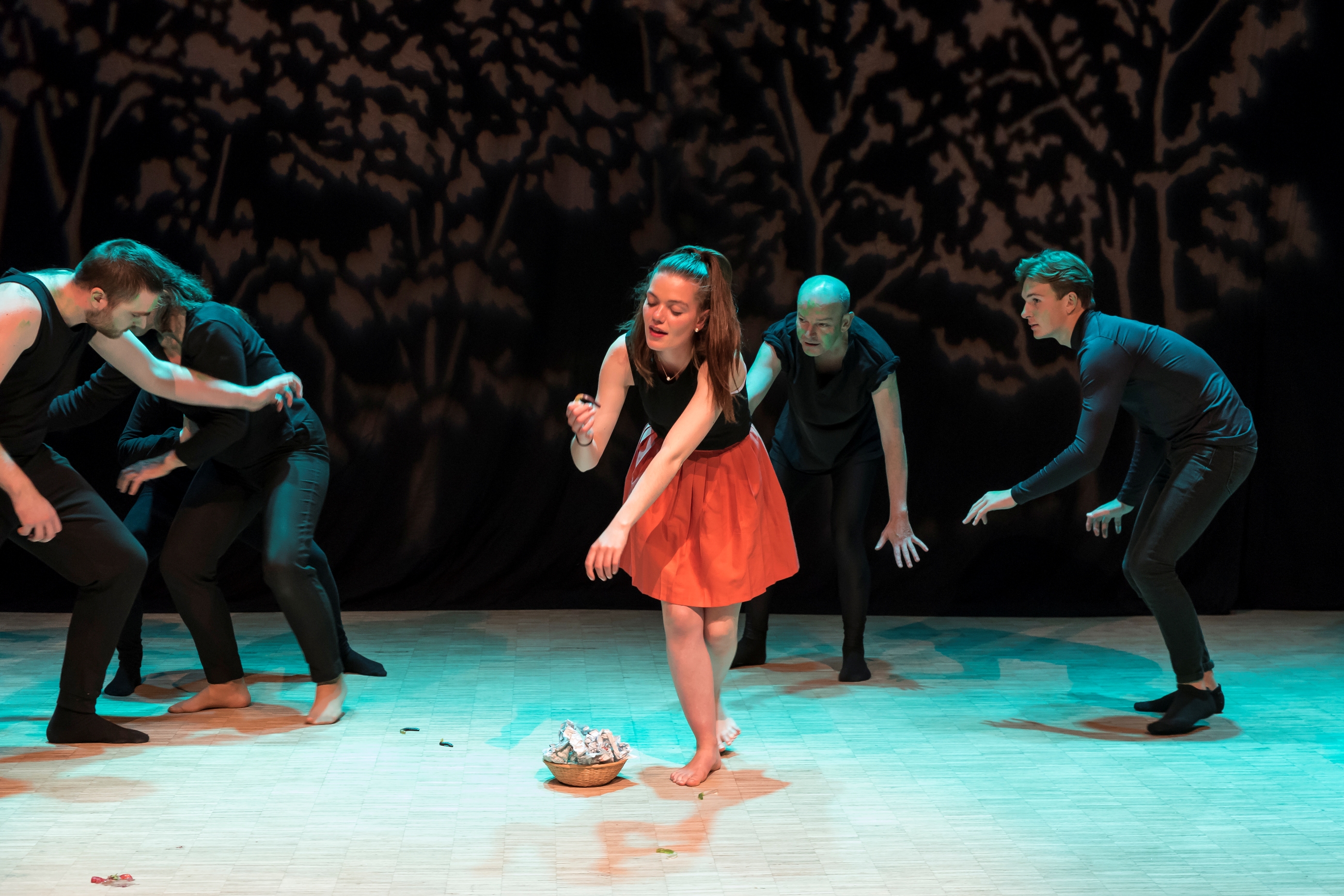 The Compagnie l'Oiseau sur le Toit is an association where the work of the sung and spoken voice rhymes with creation.
► In the very close relationship between the body and the voice, everyone is led to develop their vocal possibilities, to draw on their personal resources to inhabit a character, a text, a song.
► Distance and face-to-face work, in groups and individually in our weekly theatre workshops on Mondays, Thursdays and Fridays as well as with the singing workshop, Voix exquises, on Fridays, on a repertoire of jazz, variety and world music.
► With the course "The Voice of the Actor", over 2 Saturdays.
► Specialising in intergenerational entertainmentthe company will present its 17ème Intergenerational creation on stage on Sunday 23 May at the Athéna (Ergué Gaberic) at 6.30 pm, on Saturday 5 June at the Max Jacob Theatre (Quimper) at 8 pm as well as at the Fête de la Musique at 6 pm. Not to mention the famous "Clafoutis théâtre", a not-to-be-missed event in December when it can take place depending on the health situation...
Performance prices for 2021 shows :
Adults: €10
Under 18s: €5