The Quimper Cornouaille Tourist Office has been awarded the "Best Group Welcome by the 2019 Bus&Car Trophies held in Paris for its House of Coach OperatorsThis project was launched on the initiative of the City of Quimper and the agglomeration.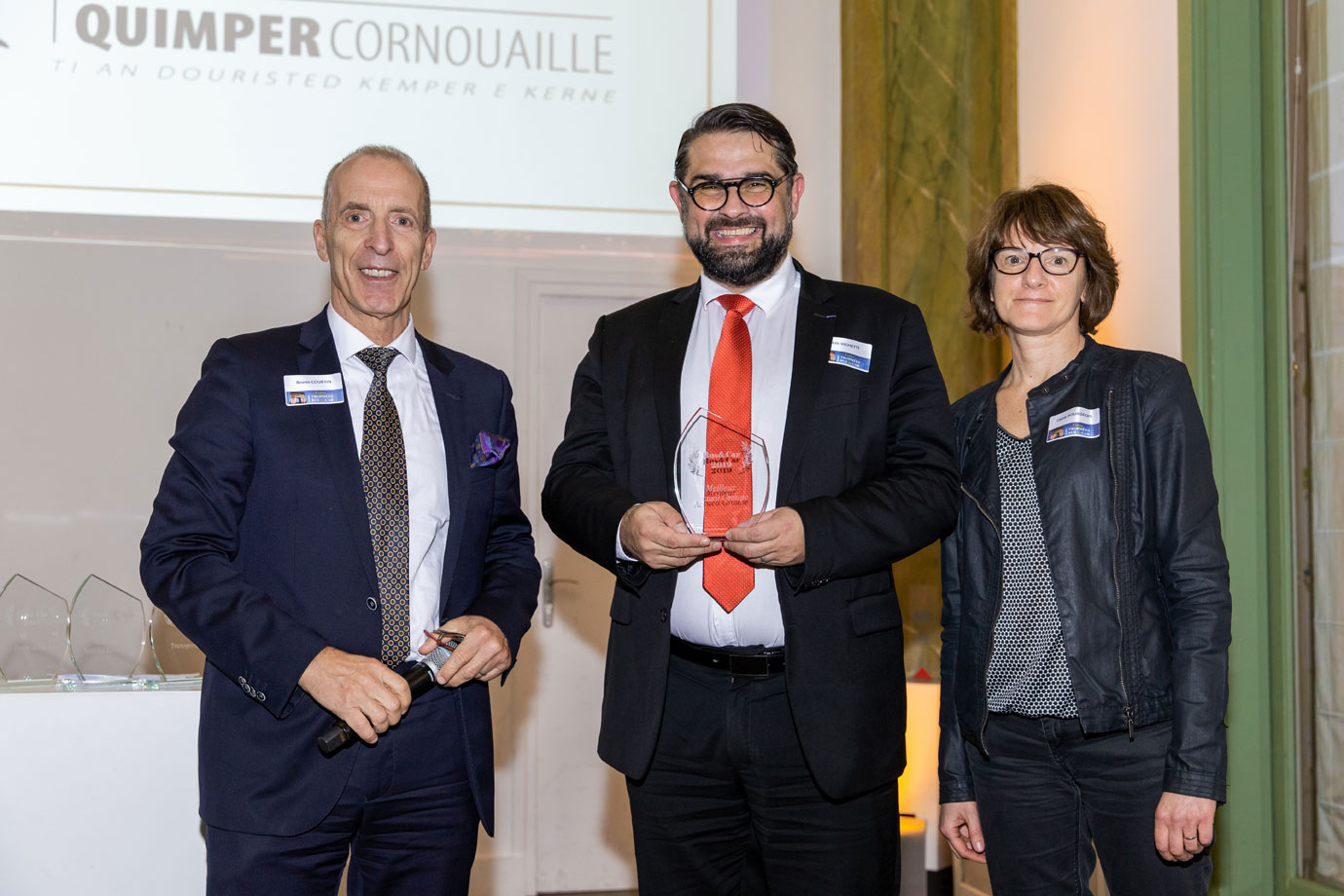 The Bus&Car trophies organised by the two publications "Connexion" and "Tourisme de groupe" have as their primary mission to put the spotlight on companies and local authorities that want to encourage the reception of groups and, more generally, the development of tourism in the territories.
The third edition of the "Trophées Bus&Car" was held on 3 December 2019 in the Marceau salons in Paris, located just a stone's throw from the Arc de Triomphe.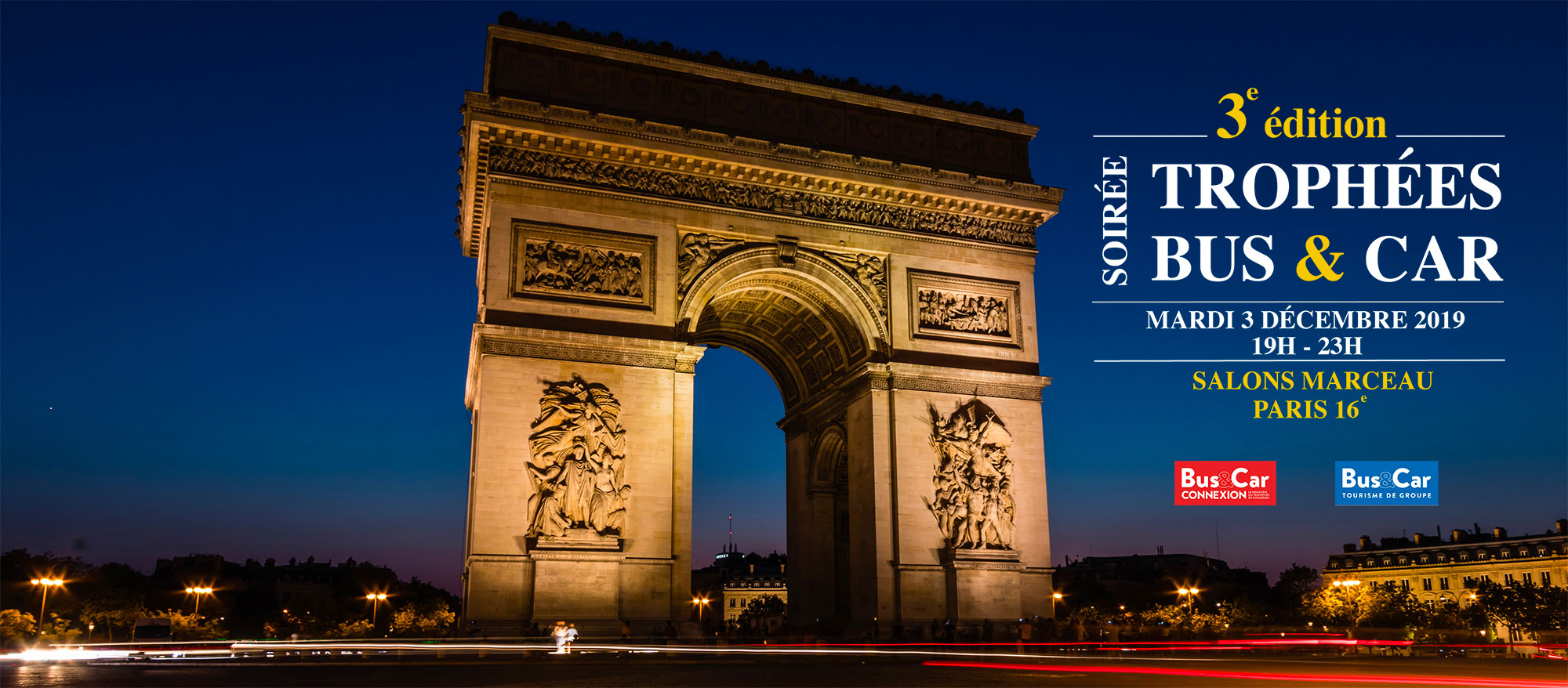 The trophies were awarded by a professional jury and group tourism partners. A jury composed of 15 personalities: institutional partners, recognised external personalities, the Ministry of Tourismby journalists from the Bus&Car editorial team.
The Tourism & Territory Federation (CDT, ADT)
The Federation of French Tourist Offices
Destination Regions (CRT)
The National Federation of Passenger Transport (FNTV)
Atout France (Secretary of State for Tourism)
Mr Paul Roll, former director of the Paris OT
Mr Frédéric Balmont, Director of Promotion Services (marketing to Works Councils)
Mr Gaël de la Porte du Theil, Founder of InterFace
Mr Frédéric Lorin, Director IFTM Top Resa
Ms Patricia Linot, President France Alliance DMC - receptive agencies